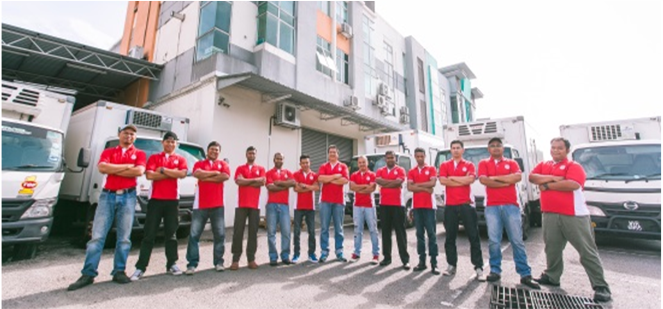 At Alimart we aim to make an impact on the world by providing solutions to the people around us.
We aspire to do better every day by offering strategic business opportunities to all Malaysians.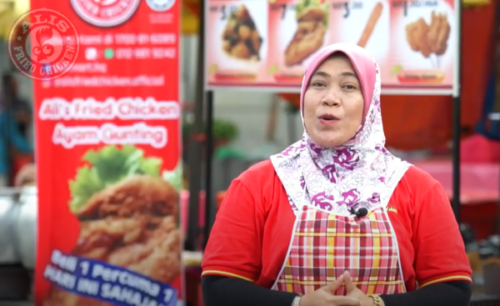 Now Everyone Can Do Business
We are here to help you start up your own business as easy as possible.
We want everyone to have access to change and improve their life through sustainable business.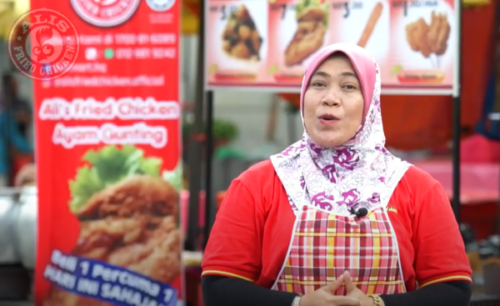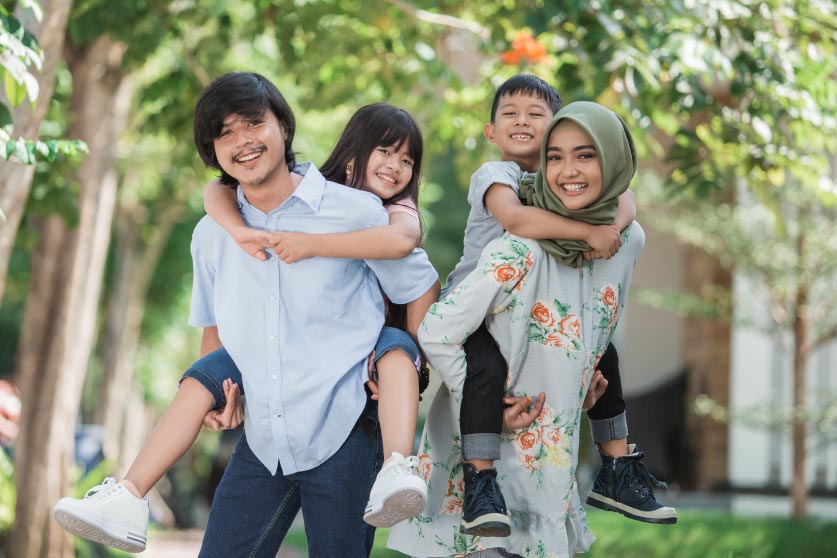 Our purpose is to help and foster the community. As we look ahead, we believe that we can have a greater impact by giving the people a chance to transform their life.
To date, we have helped many families to improve their livelihood and achieve financial stability through our business package.
Copyright © 2021 Alimart Malaysia. All Right Reserved.